Let IT work for you!
Make your busines more effecient. Reach more with us.
28%
Access to intellectual capital
200%
Process optimization effectivity
28%
Critical to business needs
Why outsource
Market volume of outsourcing
Increase level of quality
How it affects your business
Increase client revenue growth
INCREASE PROVIDER REVENUE GROWTH
The concept convinced us!
As a rule, outsourcing is only about cost reduction and balancing capacity bottlenecks.
However, GEO-IT offers a holistic concept of project planning, professional project management, and implementation.
The offer is rounded off by highly professional IT capacities with a high level of experience, which are made available in the background.
In this way, you have a holistic partner who you could rely on and who would provide you a successful project implementation.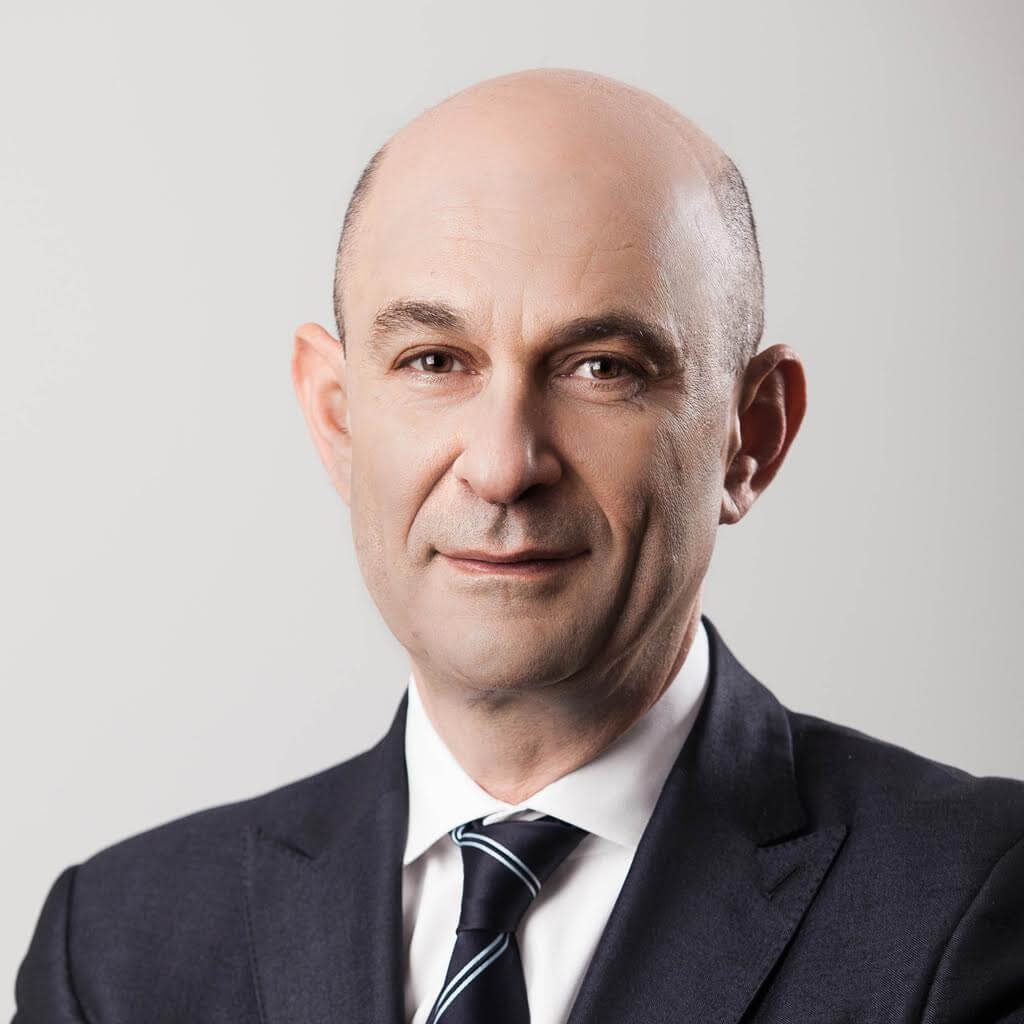 Alexander Abaew
Managing Director
-

PiSA sales GmbH
We are satisfied with our cooperation with GEO-IT company. They showed themselves as high-level professionals. Qualitatively manage projects due to correct and proper set up, monitored and efficiently performed tasks.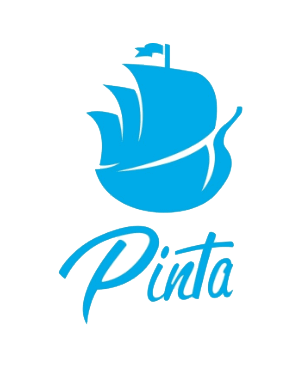 Pinta Webware
-