Just if you are prepared you are safe.
Germany and Europe need to catch up in terms of cyber security
Reasonable security solutions must use know-how that was previously reserved for government agencies.
The strategy is to turn B2G products into B2B or B2C products.
There is a lack of suitable human resources to implement the projects.
Our customers are
the big German DAX companies, which are mainly about support and implementation.
and, above all, the broad field of German and European SMEs, which is about to catch up quickly.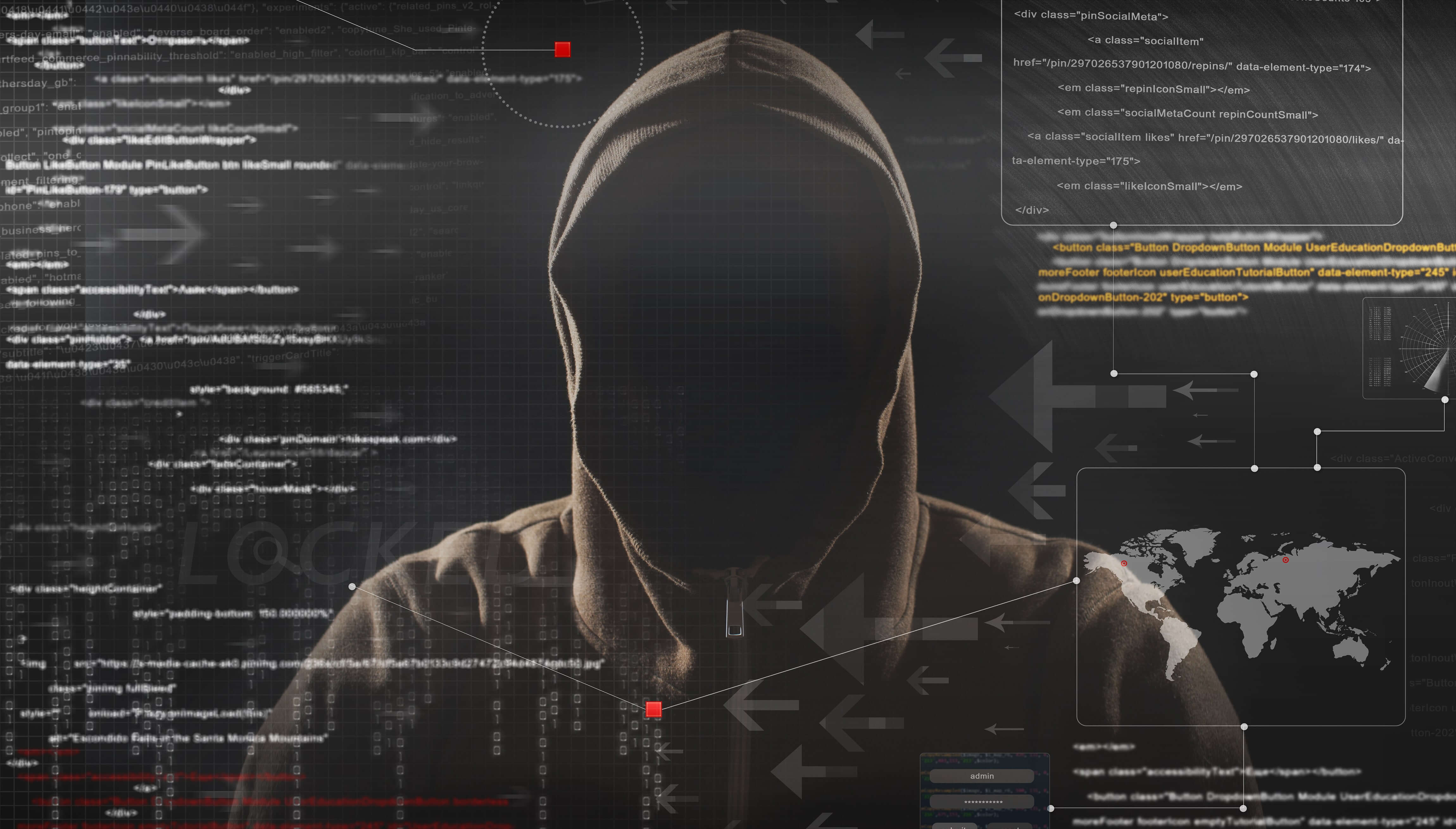 Our services
Find existing products and solutions that will grow rapidly, and implement proven methods.
Implementation support by accessing over 1,000 developers
Development of new or own IT solutions.
Office in Germany for German-speaking support.
Right on the pulse of time through exceptionally good access to the best minds of the IT and cyber security scene in Israel.
Direct access and connection with the "owner" of the IP.
We can implement everything we recommend.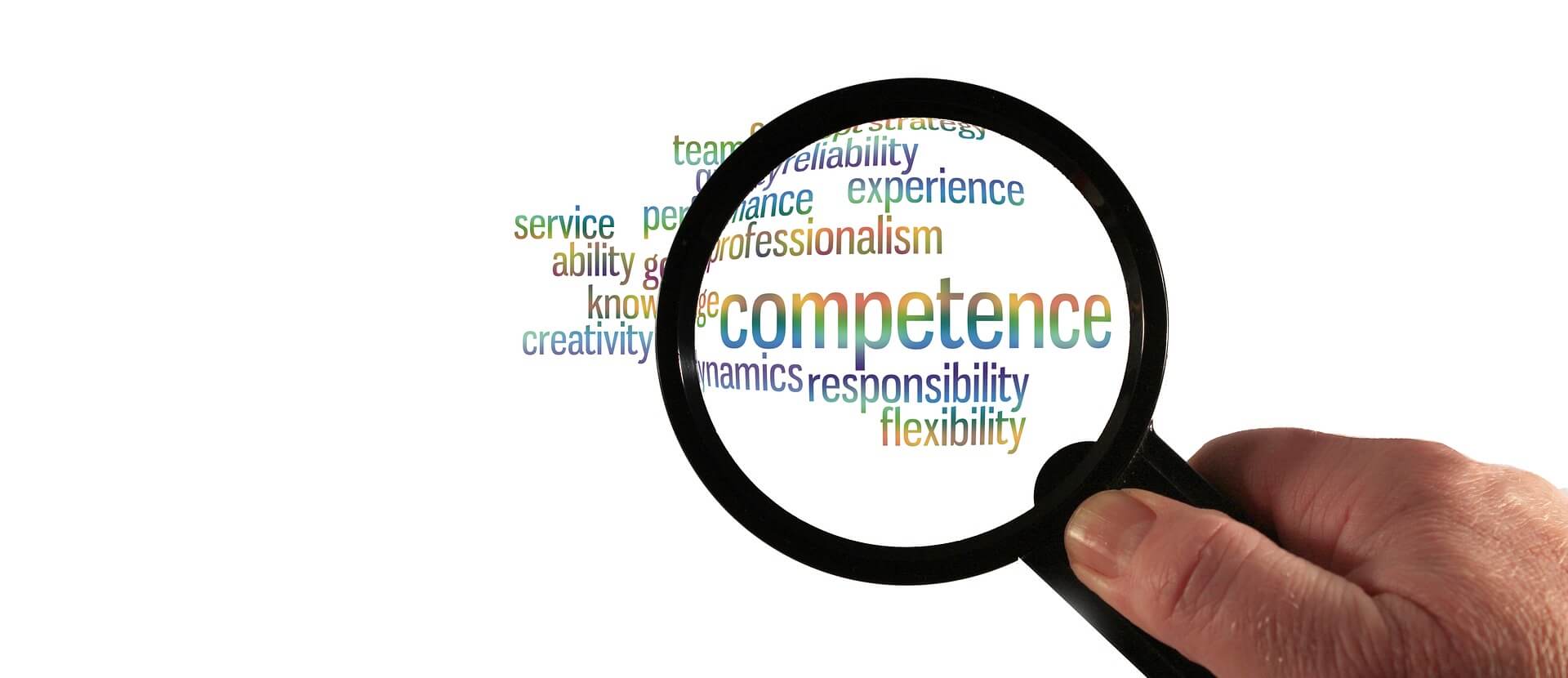 Our business fields in detail