Although the whole world uses technology, programming languages, etc., nothing can replace engineering (IT consult) where experienced and highly academically trained experts, especially in research and development (R & D) or in complex solutions, are critical to success Factor.
IT Consulting:
Why → What → How
In the same way, IT consulting ensures that the right solutions are made and the technology is used correctly. Besides, other it is very important to make correct technical analysis. Not the most expensive or standard products impact on the business success or the benefits. But rather those solutions which optimally meet the customer needs and functional expectations. For this reason, it is extremely important to pay attention to the first three issues: "Why?" => "What?" => "How?"!
Despite our strong technological capabilities and abilities, described in other products, we support technical engineering. You benefit not only from the participation of the engineers but also from the essence of mixtures of German and international schools, mentalities and over several decades accumulated experience treasure. We proudly confirm the brand "Made in Germany" with the quality, reliability, and effectiveness of the solutions and are not afraid of challenges!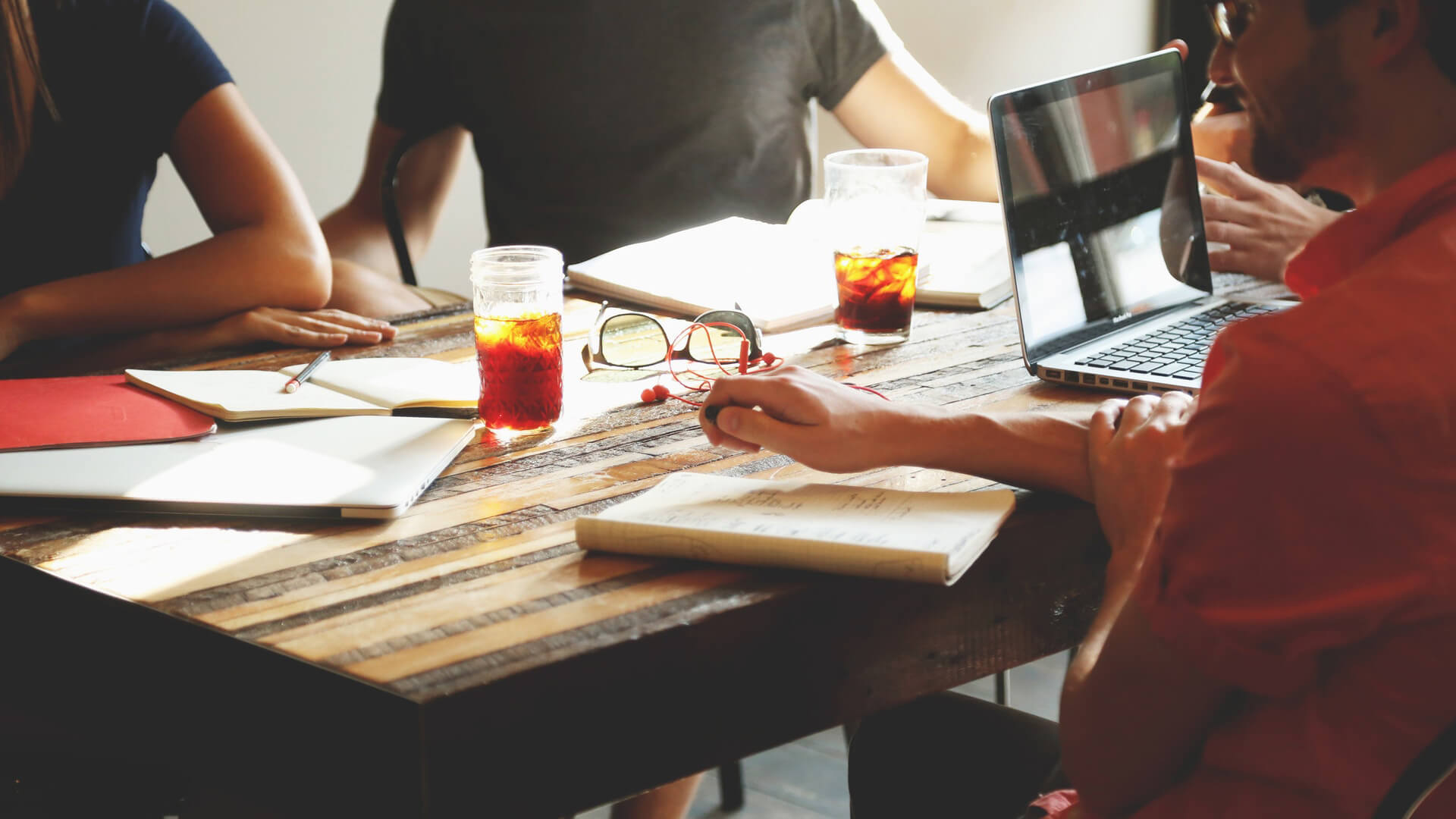 Our particularly strong areas:
Solutions of complex analytical tasks. Feasibility analysis
Models and procedures for software devel-opment
Project management
Business processes in software development
TRIZ
Requirements Engineering.IT strategy consulting
Testing and automation
Embedded developments
Operation and maintenance
Consulting and customizing of the wide Mi-crosoft product range, such as

Cloud
SkypeForBusiness
Infrastructure
DevOps
CI (Continuous Integration)
CD (Continuous Delivery)
Rapid prototyping (rapid prototyping software, rapid app prototyping)
Testing and automation
Embedded developments
Operation and maintenance
Solution
The approach is based on very simple but effective principles, which unfortunately are often forgotten or underestimated. These include, for example, the IPO (input -> processing -> output) principle, TRIZ (en.wikipedia.org/wiki/TRIZ) and healthy human mind. It is very important at the outset to understand what the real challenge or the problem is. Is it something that is so new or innovative that there is no solution for it worldwide, or is it a mere local challenge within a customer's do-main?
Is it about something that is so new or innovative, that there is no solution for it all around the world, or is it a pure local chal-lenge within a customer domain? What are the limits of acceptable solutions or ways: in the fast local solution or in the systematiza-tion/concretization on a global lev-el, which perhaps bears the standard or product character? Is it a simple application or special requirements for the real-time processing or interplay of the complex systems or devices?
Engineering and mind play is the most relevant role that is looking forward to such Challenges! Depending on the various situations and degree of complexity of the systems, appropriate, sensible steps and measures are developed!