Solutions and Software Development
When WE do, we guarantee the result. The years of experience, best practices and the good people and teams with proper skills, as well as the effective approach bring to success!
Solutions and Software development is not code-producing,
but is a creation of products and surplus value!
We master the processes of software development and give our customers results. Our specialized team aiming and knowledgeable could cover the special technical domains. These include web applications (including android software development), mobile applications, eCommerce, Cloud, BI, Big Data & Analytics, speech technologies, gaming and much more …
We are the software Atelier!
IT is very large, dynamic and dangerous. How often do we see that customers or departments are
complaining about the IT side because the results are not given in the correct time, scope or quality? The IT experts often say that the departments do not clearly define what they expect or want at all and could not understand why some things could be done in "No Issue".
Such behavior patterns could be analyzed and explained. But Maybe this is not worth it? Or maybe such situations should not be allowed in the first place?!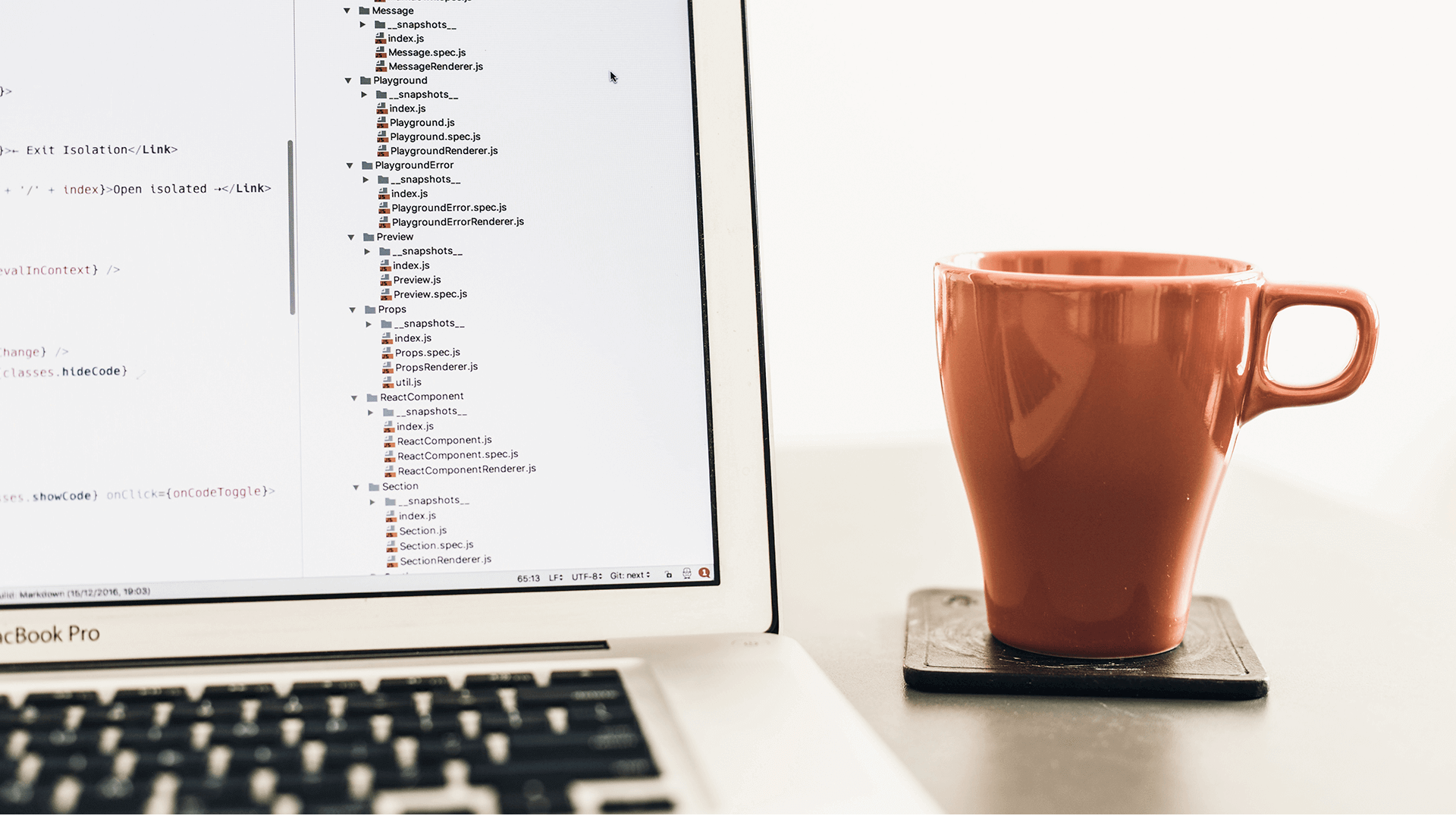 Solution and Software development is nothing but a mean to support and strengthen the business,
it's processes, tools or profit generators! It is not a self-purpose and should be used quickly and purposefully. And we insist on seeing and enjoying the success of software development. The needs of our customers are at the forefront! If a customer is not a direct IT representative, he would be understood, supported and advised. So that projects would come to a usable software result. And would get the best chances for success. If it is an IT customer, e.g. A system house and/or service provider, the collaboration would be flexible, competent and effectively coordinated.
To develop software, we use not only the many years of experience and best practices, but also great staff with proper skills!
With our portfolio, we are able to offer a wide range of technology, consisting of highly specialized devisions, teams and resources. We also could offer you an offshore software development.
Our specialization includes following areas:
Individual customer solutions
Web (Portale, Shops, CMS)
eCommerce
Mobile (iOS, Android)
Cloud
UI/UX design
Natural Language Programming
Internet of Things
Big Data & Analytics
Gaming / Gambling
Augmented (AR)& Virtual Reality (VR)
Embedded area