Whether on the IT or specialist side, it is about the special features, specialties or needs. Get services support and strengthen your processes or software development. In addition to conventional services such as First level support, Second level support, Third level support and fourth level support, software testing, etc., packages tailored to your and your business needs are highly important! These include expert consulting, automation, DevOps, Continuous Build Process, various analysis services, etc.
Why is IT and Business Services necessary?
"Everything could be defined as service":
Aim / Purpose: Why is service necessary and what is achieved with it?
Achievement: What are the contents and volume?
EVA principle: input-> processing-> output => Are the delimitations and litigations clear with regard to the service?
Is the service multi-use or once defined for a specific target?
What does the service cost? Are the adjustment parameters clear and flexible?
How is the benefit measured or ROI defined?
As always, we could not forget what customers want: results, cost-effectiveness, quality, reliability, efficiency, etc.
There are still different understanding of how actually service could be. But what is more or less clear is that the service has a definition. Delimitations offer certain services and have special benefits.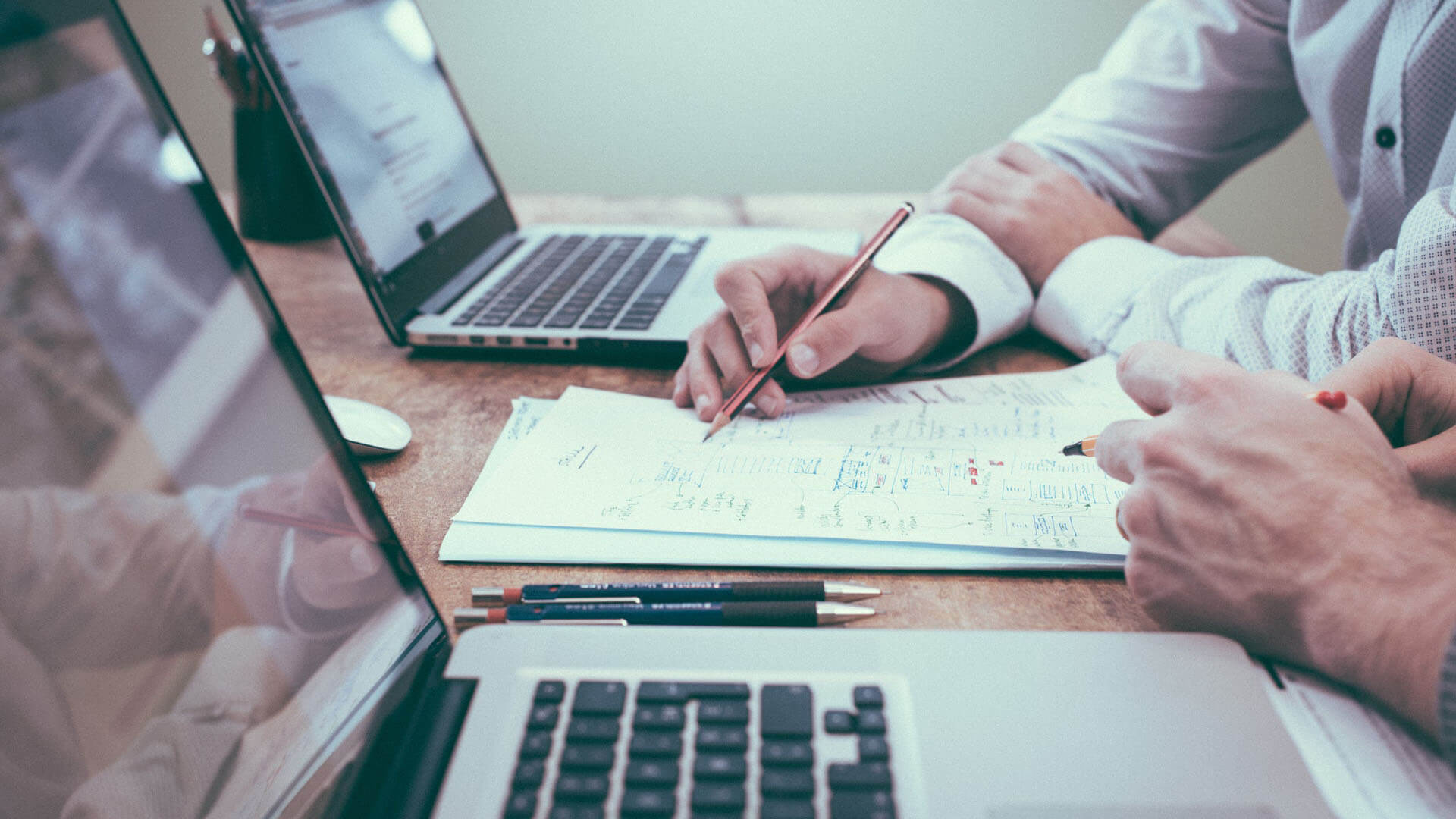 We offer and support services in many IT areas
Consulting
Testing
Quality assurance management
Requirements analysis
Agile software development contracting
Managed maintenance services
vieles mehr
The customer has a wide choice
24/7 Support, Automated tests or deployments as a software development service, Project management accompanying services or Scrum Sprints at fixed prices. We could help and advice!