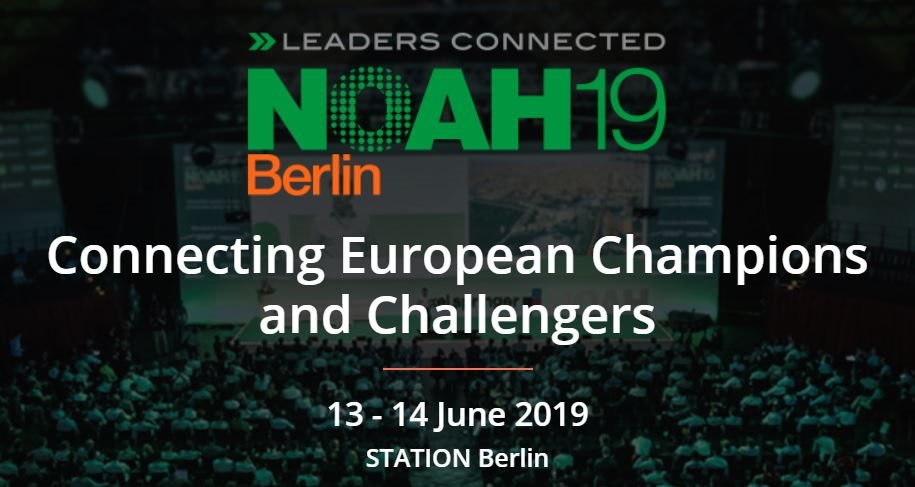 Hallo Zusammen,
GEO-IT wird am 13.–14. Juni 2019 an der Konferenz NOAH19 Connecting European Champions and Challengers in Berlin teilnehmen.
Auf dieser Konferenz werden Führungskräfte und Investoren zusammengebracht, um Partnerschaften herzustellen, Investitionen zu diskutieren und ihr Netzwerk zu erweitern.
Bitte zögern Sie nicht, uns zu kontaktieren:
Moshe Satanovsky
Head of Business Development
tel.: +49 157 84 84 0000
email: ms@geo-it.eu
Wir freuen uns auf Sie!