Outsourcing / Nearshoring
Outsourcing conceals in its definition the outsource, distancing and certain delivery of the model "in the foreign hand". As so often, there are always advantages and disadvantages as well as many failures but also success stories.
Your advantages summarized!
Our customer gets a dedicated contact person (SPOC) instead of unclear communication and clarification of all matters
No commitment to permanent employees and labor law
Use of expert know-how and experience in certain technological areas
Cost advantages through attractive prices
Resource Benefits:
Resource planning (development) is outsourced; own resources can focus on internal and strategic core activities, shortening development time
Specialized project teams
External expertise flows into your company
Project management tailored to your projects and thus a great relief for the customer
Expansion of your portfolio through strategic partnerships
Our specialization in terms of outsourcing and project management makes it possible to assert that the advantages are high quality, efficiency, and moderate costs.
With our model (IT & software development Atelier) and competencies, YOU WIN! We employ experienced staff with the right skills. Also, dedicated teams can be put together for the projects. However, we do not think of resources, but in useful for you, in tasks and results. The approach, management, reliability, and trust are very important. Through our competencies, experiences, and possibilities, we claim that this model works and also ensure your satisfaction!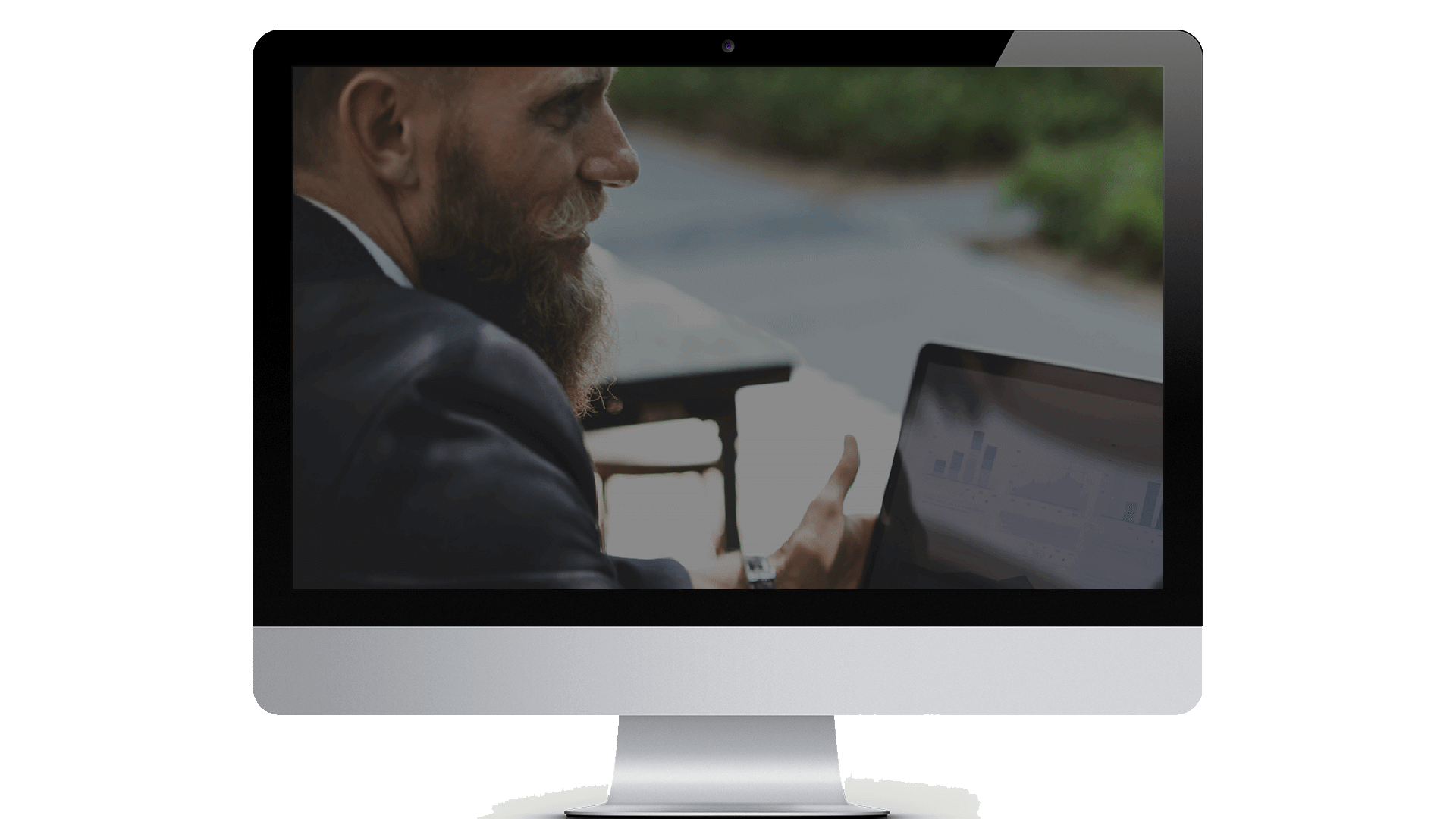 Through our strategic partnerships, we are able to offer a wide range of products in a qualitative and cost-effective manner. The special technical fields have been developed and specialized for over 25 years, which is also proven by numerous references worldwide.
The sites offer geographical advantages (1-2 hours difference).
In addition to relocating your system and software development, you also have the possibility to manage your projects under our control and coordination, and profit from the advantage of getting everything from a single source. Our locations are in Germany (Stuttgart, Berlin) and we act according to German legislation.
Standard & customized models